Dearborn Science, Technology, Engineering, and Mathematics – Middle School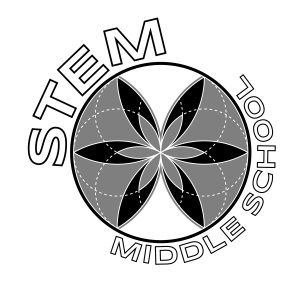 All information will be on our website: https://stem.dearbornschools.org/ Click on "applying to STEM" and all the information is there.  Documents will be available on January 30.
Applications for the school Year 2017-2018 will be submitted online by clicking the link "apply online".
All applications must be submitted by March 17, 2017.
All students on a wait list must re-apply from year to year.
Selection Process: Apply before the deadline!
Students apply online between January and March 17.
Application includes applicant response to a writing prompt; click here to complete prompt. Prompt will be scored on a three point rubric; view rubric.
A short teacher recommendation survey (will be sent to your teacher(s) upon completion of application).
Applicants will be notified whether or not they are accepted by mail no later than May of 2017.
If you have questions, please contact us at 313-827-1904 after January 30.